Central Banks Golden Safe-Haven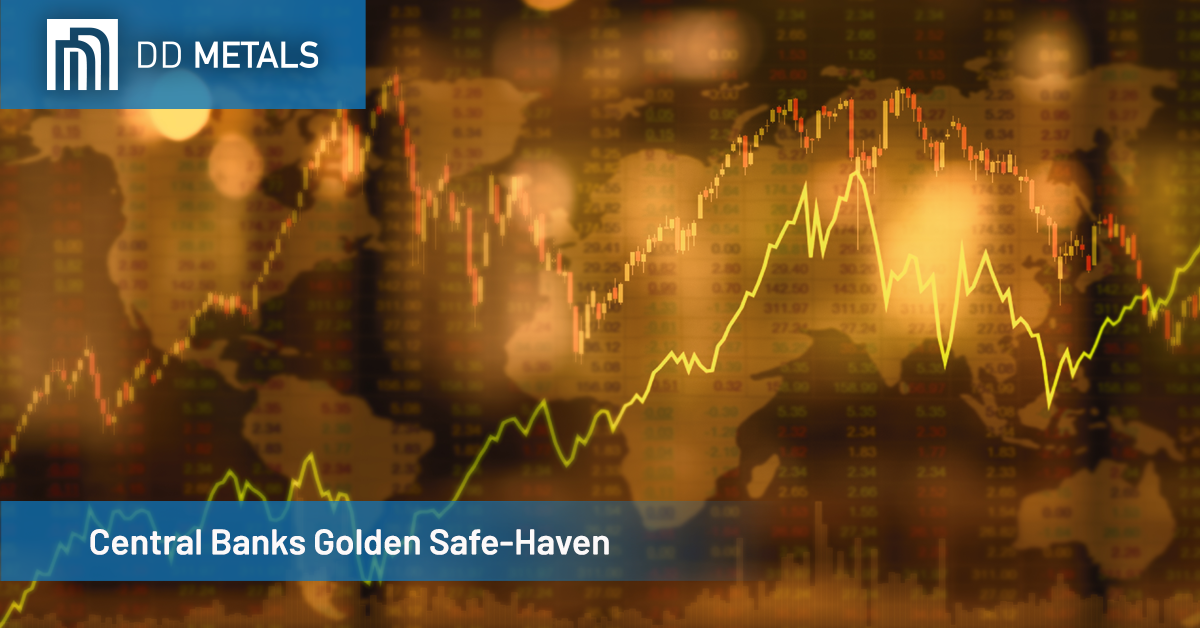 It has been an interesting bull run for gold prices starting April 2021, with the gold price appreciating by approximately 8% to date over this period.

Albeit rising gold prices, many Central Banks have purchased physical gold to add to their national reserves as follows:


With the exception of the United Arab Emirates, it is notable that all other countries are exposed their local currency fluctuations against the US Dollar.

So why are central banks purchasing physical gold for their reserves even though gold prices are rising?

It is a natural hedge against the USD and serves a wider purpose as a portfolio diversifier

It's fungibility and acceptance in global markets as the only reserve asset provides access to immediate liquidity to cover for national emergencies, pandemics and other unforeseen circumstances

Rather than outright sale, it can be used as a collateral and the repayment in physical gold against a national debt enables less stress on maintaining FX reserves

Moving away from keeping USD reserves and managing the local currency fluctuations against the USD

More reliable store of value than depending on USD reserves

In short, central banks globally have understood the importance of keeping physical gold reserves and its unquestionable benefits. Gold reserves management is the key to ensure optimal utilization of the central bank gold reserves.